Well, it was 9 days of travel we had but did not like taking into an account the last day because it was tiring, full of wonderful memories and that we did not want to return back to our normal days and work :D.
It was 2 years back in 2016, we traveled to The Hidden Kingdom || City Behind The Mountains: Mustang, Nepal. We were so pumped up, full of excitements
that we took a night bus prior to the date we fixed to start our journey. At the beginning of our journey, we were like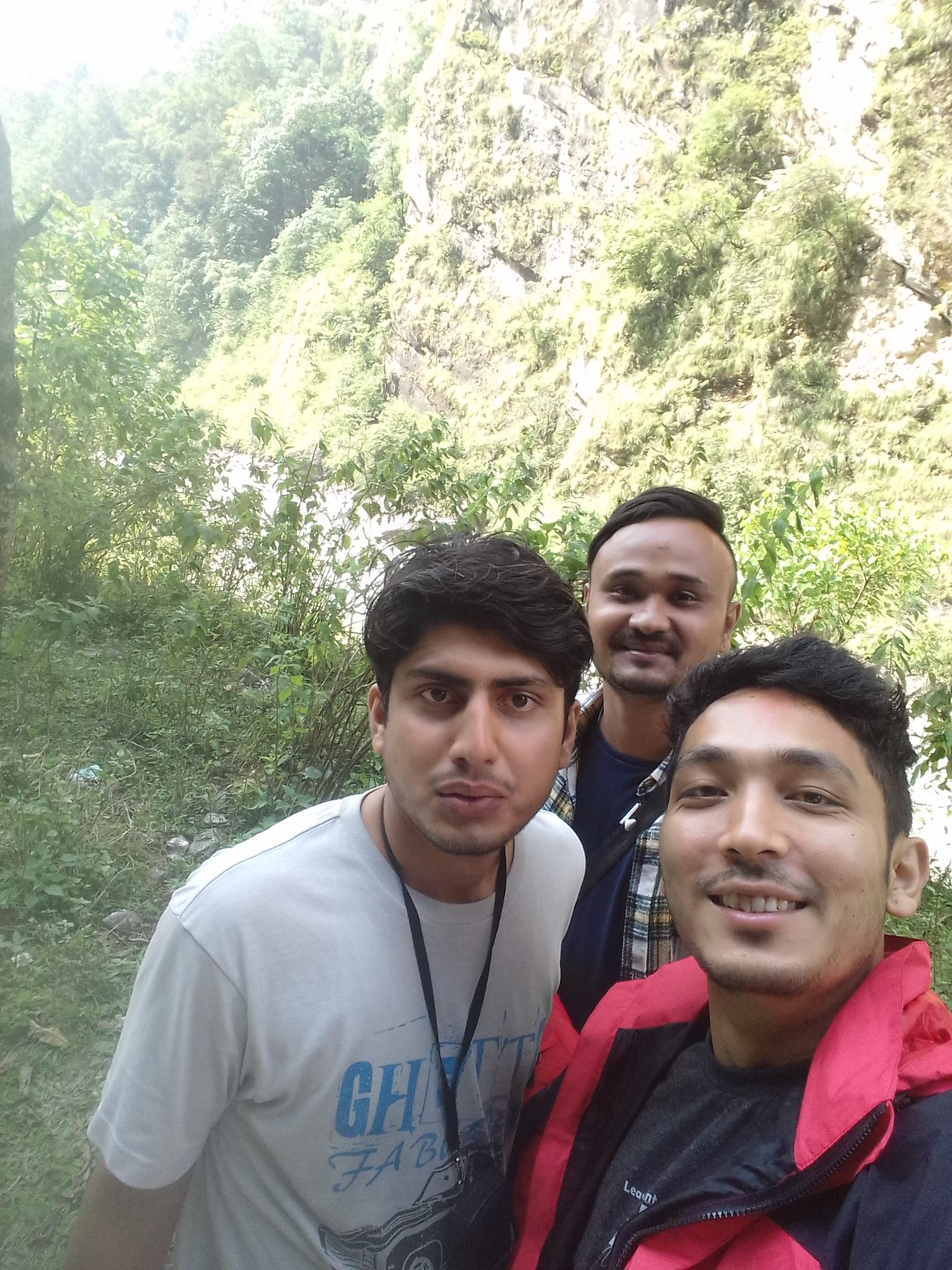 and to the end, we were like
Everything seems so wonderful, enchanting that you would not want to leave the place but another part of the story is that the lifestyle over there is too hard to live. Their main source of income is raising cattle and harvesting crops.
We found some people there among whom Bob Marley is very popular :).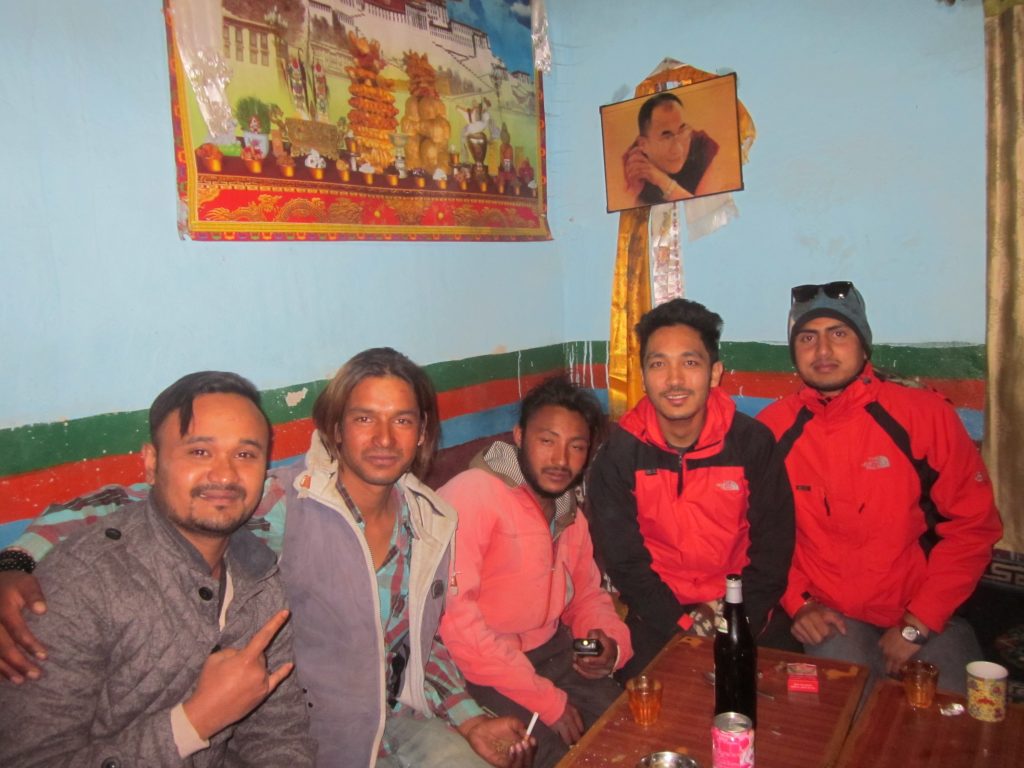 They played us some Bob Marley's song.
Whoo-oo Ganja ganja
Whoo-oo Ganja gun
Whoo-oo Ganja ganja
Whoo-oo Ganja gun
Some glimps of our trip and the ecstatic place which make you wanna go time and again.